FUSCO has the well experienced team for your special request.
From its beginning as a manufacturer of linkage components,such as ball joints,clevises,rod ends,we have expanded our custom service to a wide range according to your applications.
Relying on our core competitiveness.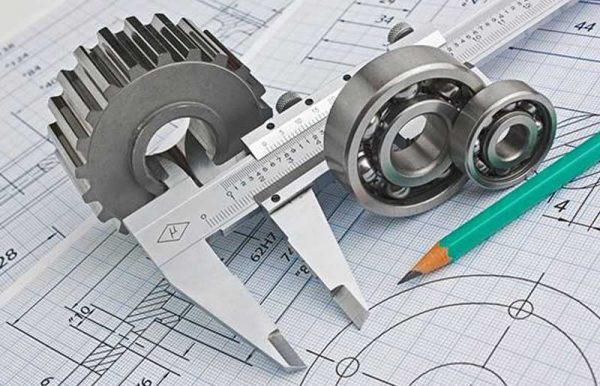 Engineering Capability
Our experienced team work with you from the concept of products to finish the sampling,and provide the best custom solutions that suits for your needs.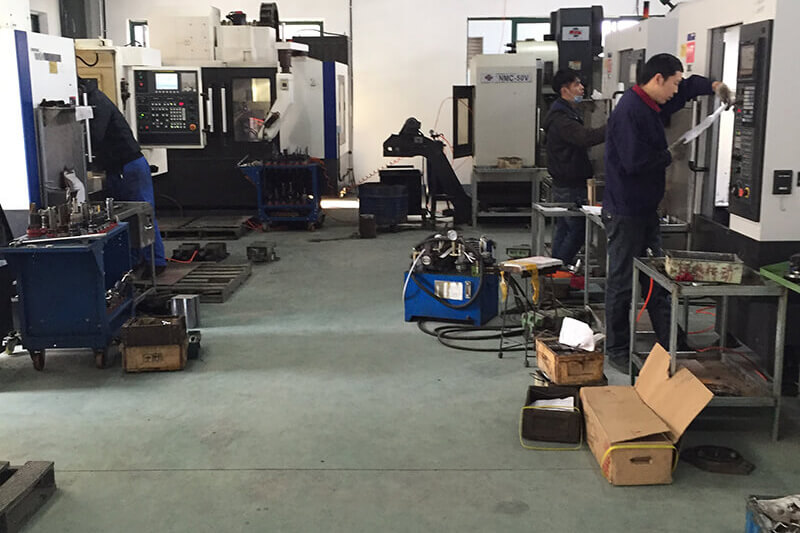 Manufacturing Capability
Fusco can make your concept to production in our up-to-date manufacturing facility in Ningbo,China.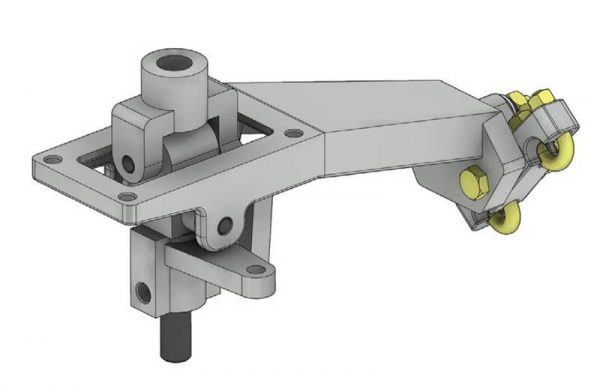 Fabricated Assembly
With comprehensive manufacturing equipment and technique,Fusco can provide custom fabricated solutions for any project.
Now we can provide you kinds of industrial parts,such as precision turning parts,precision casting parts,stamping parts,precision forging parts,etc.
If you can't find the proper parts from our site,please kindly send us your request in the following form,we will contact you as soon as possible