FUSCO INDUSTRY CO.,LTD.
is a professional supplier of linkage and transmission components based in China. Our main products include ball joints, tie rod ends,angle joints DIN71802,clevis joints, rod ends, spherical plain bearings, linkage assemblies, mechanical hardware parts, precision turned parts according to drawings ,etc.
We have been providing high quality and cost-effective products with total service to the global market. our products are widely used in automobile industry, garden equipment, construction equipment, hydraulic and pneumatic products, automation industry, and so on.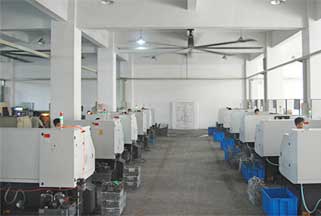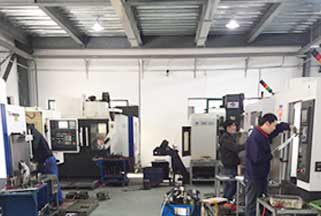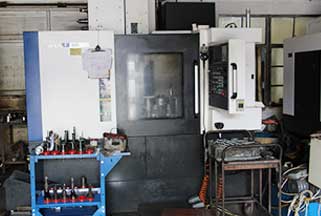 CORE VALUES
Focus on High Quality,
Total Solution for Customers,
Innovative Ability,
The Value of People,
Continuous Improvement.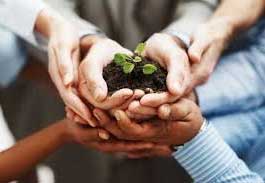 FUSCOinsist on this principle and formed the basis of our steady growth.
FUSCO adopt the most modern manufacturing methods and employed well qualified workforce to ensure high quality requirements. Our in house quality control accompanies every procedure from incoming material to delivery of finished products.
FUSCOefficient and friendly team will advise and support every customer for all questions from ordering to delivery, we strictly monitor the quality of every stage of the production process and assure that we only supply high quality products.
The customers' needs are what drive us constantly to build the best products available on the market today.